Are you learning from failure?  
Are you making the same mistakes again and again?  
Are you still missing your goals?  
Was success within your reach, but it got away?
Why don't good ideas ever make you rich?  
Are your habits really changing?
How you view change, learning, and your mindset toward failure is the reason why you have not achieved your goals.  Success is all about learning.  How you view learning will determine your level of achievement.   
From birth, your mind has naturally viewed situations and experiences in terms of learning.  You have been creating Learning Frames to explore and explain the world around you.  
A Learning Frame is how people view change, how they view learning, and their mindset toward failure and success.  
What Learning Frames have you created about success and failure?  
Do you own your Learning Frame or does it own you? 
How do you change your Learing Frame so that you can learn from failure rather than being a victim of failure?
---
Based upon the New Book Learning Frames: How to Learn From Failure
This Learning Frames course is a systematic approach to changes your behavior and mindset, helping you learn your way to success. 
Based upon neuroscience and instructional design principles, creating a purposeful and personalized Learning Frame will help you diagnose learning needs, formulate learning goals, and implement appropriate learning strategies.   
When life throws you a curve ball and unexpected things happen that make achieving your goals difficult you need to put it in your Learning Frame.  Framing your experiences as something to learn from helps you understand that success is not the absence of failure.  Failure teaches you how to move forward.  
---
Here is what you will experience In this course:
How to learn from your failures 

How to overcome the fear of failure 

Finding purpose in learning and understand the relationship between passion and your ability to learn

More clarity on the value of failure within the context of success

A way to build your own framework or system centered around learning 

Insight into why you continue to fail when you read books and take courses like this, but never make a change

Understand the nature of perception and intelligence 

How a new system for personalized learning (Learning Frames) sets you up for the journey of learning and success

Identify factors that are affecting your ability to be successful


Identify the life choices you are making that affect your ability to learn

Understand the nature of learning from neuroscience research

Understand how mindset can change your learning experiences  

Be able to use analysis skills to see what gaps you have and what learning goals you need to create  

Recognize the difference between learning styles and preferences and how you can set yourself up for success during the journey of learning

Identify learning goals that will engage your interest and imagination

Understand how memory works

Understand how grit can be an unproductive attribute of learning

How to have effective study habits by following methods and techniques based upon neuroscience 

In your own words explain and recognize how your learning narrative has affected your ability to learn and be evaluated

How to create learning strategies that are targeted for your personal success
---
***Bonus ***
When you purchase "How to Learn From Failure" e-learning experience, you will also get a free copy of two ground breaking books by Shane Lester: "Learning Frames" and "The Value of Failure."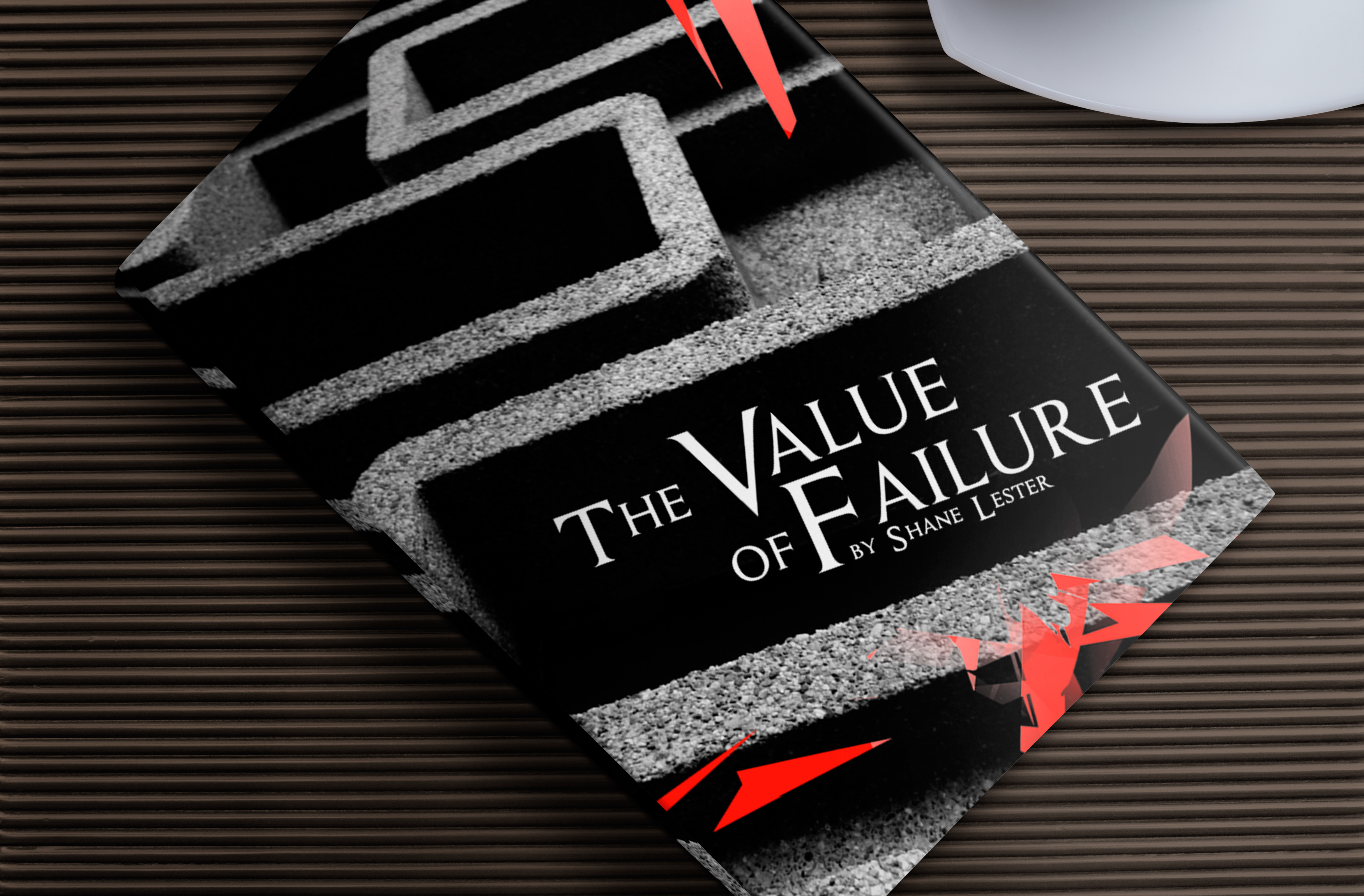 ***A Value of $14***
---
Achievements are the result of learning how to overcome and learn from failure.
Creating a personalized Learning Frame in this course is a systematic approach to change your learning behavior and mindset.  
The next time you fail to reach your goal you will know how to learn from that failure and learn your way to success.
1

Welcome to the Learning Frames course!

How To Know If You Need Learning Frames

Learning Frames Course Goals

A Message From the Instructor

2

What is the Reason for Learning?

The Power of Metacognition

Why do you want to learn?

How Does Your Brain Work?

How to Switch on Active Learning

What do you know about Grit?

3

The Key to the Analysis Frame

How Behaviors Affect Learning

What are your learning behaviors

Learning the Rules for Life

Learning Frames for Life Laws Handout

Mental Models for Learning

What is Your Learning Objective

4

Intro to the Stratedgy Frame

What is a Learning Strategy

What is a Learning Strategy Handout

Strategy for Active Learning

5

Evaluation Learning Frame

How to Learn from Failure

Intro to Evaluation Frame

Test Your Cognitive Biases

Create a Testing Strategy

How to Build A Retrieval Practice System

Learn to Adapt When you Fail

Examples of The Value of Failure

6

Free book: Learning Frames

Free Book: The Value of Failure
Learning Strategist
Shane Lester
Shane Lester earned a Bachelor's of Science degree in Professional Writing and a Master's of Science degree in Instructional Technology with an emphasis in learning psychology from Utah State University. Shane has had a dual corporate careers in training design and software product design. Shane has published four books and is now on a mission to help people analyze their failures and create learning strategies to help them achieve their goals.
What others have been saying about this course:
Become a better learner and create your own learning experiences. 

Click the sign up button to purchase the course!
You may also be interested in...